Board of Trustees
The Trust is managed by a Board of six Trustees, three appointed by Pakistan Telecommunication Company Limited (PTCL) and three by the Federal Government (Ministry of IT & T)
PTCL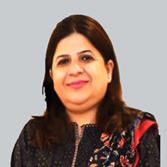 Ms. Zahida AwanGroup Chief Legal Officer
Chairperson PTET Board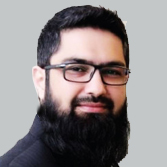 Mr. Muhammad Shehzad YousufChief Business Operations Officer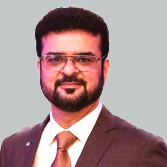 Mr. Muhammad Amir SiddiqiGroup Head Strategy and Transformation
Ministry of IT & T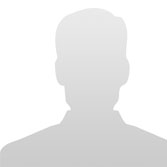 Joint Secretary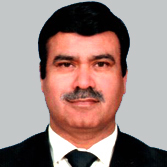 Mr. Muhammad AyubDirector General (Legal)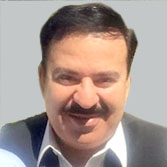 Mr. Malik Ziauddin KasiChief Finance & Accounts Officer
PTET
Pakistan Telecommunication Employees Trust (PTET) was established on 1st January 1996 vide The Pakistan Telecommunication (Re-organization) Act 1996, to disburse pension to PTCL pensioners.
The Trust is managed by a Board of six Trustees, three appointed by PTCL and three by the Federal Government (Ministry of IT & T).
Sitemap
Newsletter
Latest Articles
Address
Islamabad
Pak Telecom Employees Trust
Tele-House, Mauve Area, G-10/4,
Islamabad 44000, Pakistan.
Lahore
Pension Office (PTET)
Centeral Telegraph House (CTH),
PTCL Building 1 Mcleod Road, Opposite GPO The Mall,
Lahore 54000, Pakistan.