Let us help you!
Our friendly team to answer pension related questions and queries is here to help. If you would like to call us, our pension helplines are open from 9:00 am to 5:00 pm, Monday to Friday.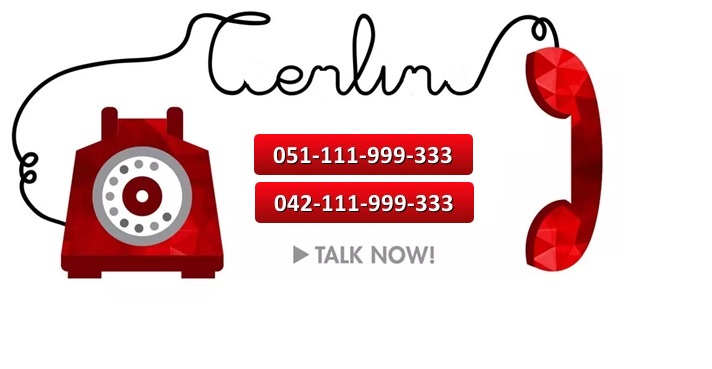 PTET
Pakistan Telecommunication Employees Trust (PTET) was established on 1st January 1996 vide The Pakistan Telecommunication (Re-organization) Act 1996, to disburse pension to PTCL pensioners.
The Trust is managed by a Board of six Trustees, three appointed by PTCL and three by the Federal Government (Ministry of IT & T).
Sitemap
Newsletter
Latest Articles
Address
Islamabad
Pak Telecom Employees Trust
Tele-House, Mauve Area, G-10/4,
Kashmir Highway,
Islamabad 44000, Pakistan.
Tel: +92-51-2355599
email: info@ptet.com.pk Lahore
Director Pension PTET
PT & T Building,
Mauj-e-Darya Road,
Lahore 54000, Pakistan.
Tel: +92-42-37231686
email: dp1@ptet.com.pk